TPR material product description   TPR is what most users call thermoplastic elastomers, and this type of elastomer mainly refers to styrene elastomer SBS, SEBS modified material. To make it easier to distinguish TPR material suppliers, SBS substrate modified elastomer materials are called TPR, and SEBS modified materials are called TPE, but in fact TPE is a broad concept, except that it contains styrene elastomers. In addition to SEBS and SBS modified materials, it also includes TPU, TPV, TPEE, TPO and other thermoplastic elastomer materials. TPR material has the resilience of general rubber and good wear resistance, and its chemical properties As follows: general weather resistance and aging resistance, temperature resistance 70~75℃, excellent slip resistance and shock absorption performance, but softness and comfort are superior to rubber. In addition, TPR materials are inferior to vulcanized rubber in tensile strength, fatigue resistance and mechanical properties. TPR material has unique characteristics and has a very wide range of uses. It is widely used in many industrial fields, such as: soft toy dolls, sports equipment, shoe materials, stationery, hardware, power tools, communications, electronic products, food and beverage packaging, household appliances, kitchen supplies, medical equipment, automobiles, construction Engineering, wire and cable, etc. Welcome customers to inquire, Subo provides TPE and TPR material solutions for free, the largest thermoplastic elastomer material in China Manufacturer. Service Hotline: 13602342196 Mr. Liao  

TPR material product description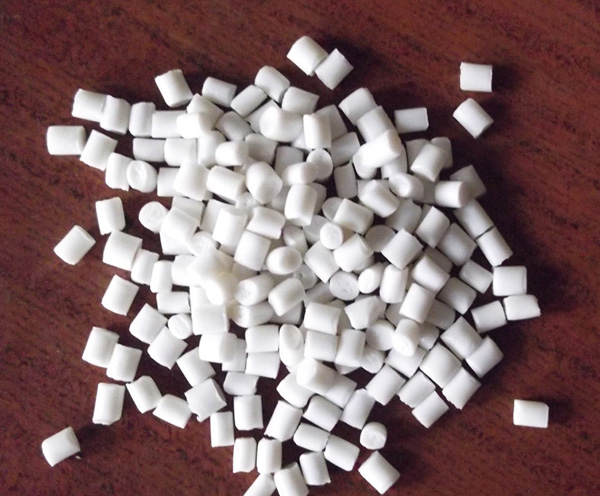 TPR is what most users call thermoplastic elastomers, and this type of elastomer mainly refers to styrene elastomer SBS, SEBS modified material. To make it easier to distinguish TPR material suppliers, SBS substrate modified elastomer materials are called TPR, and SEBS modified materials are called TPE, but in fact TPE is a broad concept, except that it contains styrene elastomers. In addition to SEBS and SBS modified materials, it also includes TPU, TPV, TPEE, TPO and other thermoplastic elastomer materials.
TPR material has the resilience of general rubber and good wear resistance, and its chemical properties As follows: general weather resistance and aging resistance, temperature resistance 70~75℃, excellent slip resistance and shock absorption performance, but softness and comfort are superior to rubber. In addition, TPR materials are inferior to vulcanized rubber in tensile strength, fatigue resistance and mechanical properties.
TPR material has unique characteristics and has a very wide range of uses. It is widely used in many industrial fields, such as: soft toy dolls, sports equipment, shoe materials, stationery, hardware, power tools, communications, electronic products, food and beverage packaging, household appliances, kitchen supplies, medical equipment, automobiles, construction Engineering, wire and cable, etc.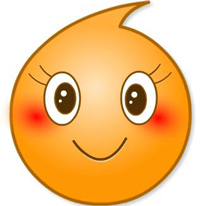 Welcome customers to inquire, Subo provides TPE and TPR material solutions for free, the largest thermoplastic elastomer material in China Manufacturer. Service Hotline: 13602342196 Mr. Liao
Copyright © 2021 Guangdong SPP New Material Co.,LTD
All Rights Reserved 粤ICP备2020127300号
TEL:+86-0752-6768128 FAX:+86-0752-6768088 MAIL:sales@tpe-sp.com WEB:Een.tpe-sp.com
ADD:Huangxi Industrial Park, Shiwan Town, Boluo County, Huizhou City, Guangdong Province,China